MASTERCLASS: How to Build a Writing Habit in 2021 – with Bec Evans (Online, Weds 6th Jan, 2021)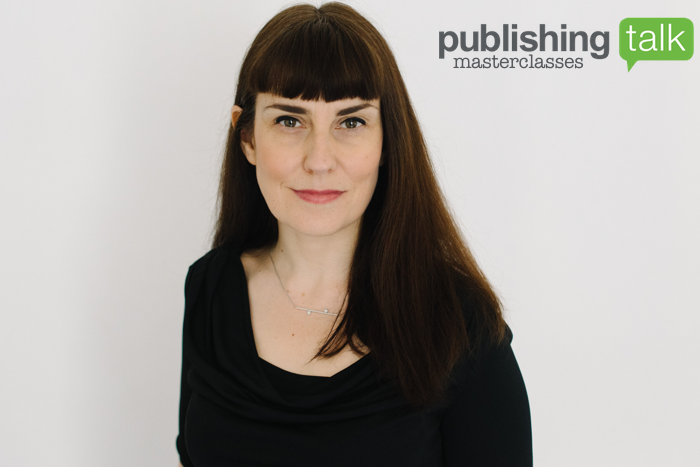 Want to write more in 2021? You don't need a New Year's resolution: you need a sustainable writing habit!
This masterclass has now ended, but you can access the video replay and PDF on our Patreon page. You can also be the first to know about our next masterclasses and when this one runs again by signing up to our newsletter.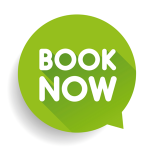 Masterclass: How to Build a Writing Habit in 2021
Speaker: Bec Evans
When: Wednesday 6th January 2021, 6:30pm UK time
Where: Online – join us from anywhere in the world
Booking: Now ended. Video replay available to participants and Patrons.

This post contains Amazon affiliate links to the books mentioned. See our Affiliate policy for more details. Books by our masterclass speakers are also available in our Bookshop.org bookshop.
Join productivity expert Bec Evans of Prolifiko, and get your writing year off to a flying start.
Do you struggle to find time to write? Do you get distracted by important or urgent tasks, feel blocked, or fail to make progress with writing projects? Then stop worrying and sign up to our January masterclass!
Being productive is about more than New Year's resolutions. To achieve your writing goals you need to find time, support and the systems that keep you writing long term. Bec Evans of Prolifiko will guide you with tried and tested approaches that will help you create a writing habit in the busyness of your life.
View this post on Instagram
What we will cover:
Prioritise your writing and make time for it
Set motivating and achievable writing goals
Beat distraction by understanding what stops you writing
Improve your productivity and feel positive about your progress
Bec's top tips for keeping going long term.
Workshop includes:
Valuable insights, practical tips and inspiring advice from Bec Evans
Your chance to ask Bec anything about starting and keeping going with writing
A PDF resource
Access to a video replay of the event.
About Bec Evans
Bec Evans is a writer, speaker, coach and consultant who works with the publishing and creative writing sectors. As co-founder of Prolifiko, she helps people become more productive writers, and offers courses including a free 7-Day Writing Sprint and an intensive 4-Week Writing Bootcamp.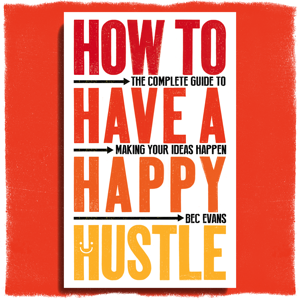 Bec has spent a lifetime reading, writing and working with writers. From her first job in a bookshop, to a career in publishing, and several years managing a writers' retreat centre for Arvon, she's obsessed with working out what helps writers write.
Bec's first book, How to Have a Happy Hustle: The Complete Guide to Making Your Ideas Happen, won the Startup Inspiration category at the 2020 Business Book Awards.
It is available from Amazon and all books by our masterclass speakers are also available in the Publishing Talk Bookshop.org bookshop, which helps support local, independent bookshops in the UK.
About the Publishing Talk Masterclasses
Our online masterclasses are talks, interviews, seminars and workshops from successful authors, publishers, agents and industry experts designed to help you fulfil your potential as an author. Find out more on our masterclasses page.
Discounts available for Patrons. See our Patreon page for details.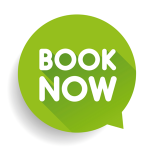 You will be sent email reminders with joining instructions two days, two hours and 10 minutes before the start time of 6:30pm (GMT) on Weds 6th Jan 2021.
You can join this masterclass from anywhere in the world. If you're outside the UK, please use this time zone converter to check your local live streaming time.
6.30pm GMT | 10.30am PST | 1.30pm EST | 7.30pm CET