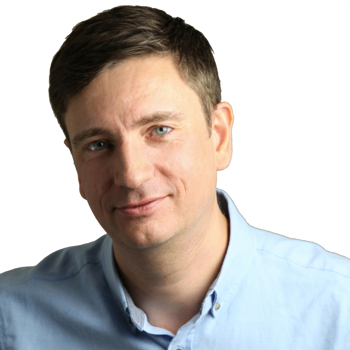 I'm Jon Reed, a content writer, author, screenwriter, lecturer, blogger – and the founder of Publishing Talk. I'm the author of Get Up to Speed with Online Marketing, and previously worked in publishing for 10 years, including as publishing director for McGraw-Hill.
I started Publishing Talk in 2007 as a way of sharing advice on the emerging field of social media marketing with my publishing clients. It has since become much more author-focused.
Today, Publishing Talk offers advice to new and emerging authors on writing, publishing, and marketing books. We cover both getting a traditional publishing deal and self-publishing.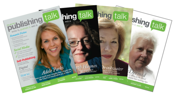 We're a multi-author blog, with insider advice from bestselling authors, agents and industry experts. We have also previously experimented with a print and digital magazine, and are developing new resources to support you on your journey to becoming a published author.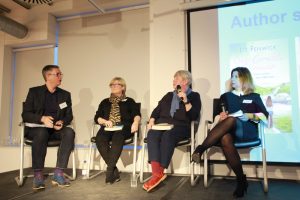 I ran our first one-day writers' conference on How to Get Published at Foyles bookshop in London in February 2019 – and hope to run similar events in future.
In December 2020, I launched a series of online events for authors. The Publishing Talk Masterclasses are 90-minute talks, seminars, interviews and workshops designed to help you fulful your potential as an author.
Each masterclass includes a live Q&A and access to a video replay, and many come with a PDF download such as a tips sheet.
We're also big on Twitter. We have almost 300,000 followers on Twitter, and you can also find us on Instagram, Facebook, Pinterest and LinkedIn. You can also find me on my personal social media on Twitter, LinkedIn, Instagram and Mastodon.
I hope you find something useful, interesting or insightful here to help you with your writing, publishing and marketing. Get in touch to let me know what you think, or join the discussion via our social media channels.
Talk to you soon,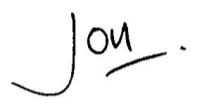 Jon Reed
Founder, Publishing Talk
Image © Krystyna FitzGerald-Morris
Publishing Talk is a trading name of my business, Reed Media Limited, a company registered in England and Wales No. 5696728, whose registered address is: Reed Media Ltd, 7 Bell Yard, London, WC2A 2JR, UK.
See our GDPR Compliance Statement, Privacy Policy and Cookie Policy.