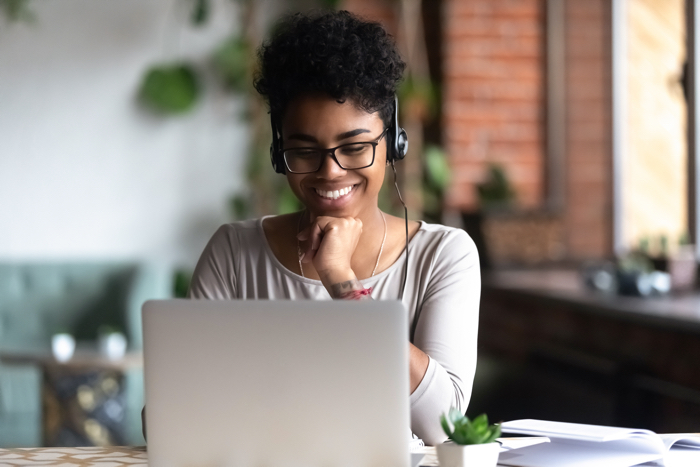 A new series online masterclasses from Publishing Talk to help you reach your full potential as an author.
We're excited to announce the Publishing Talk Masterclasses: online talks, interviews, seminars, workshops and lectures, packed with insights, advice and value to help you become a successful author – with the chance to put your questions to the experts.
Our events start in December 2020 with the #1 Kindle bestselling self-published author Nicola May on How to Become a Kindle Bestseller. New events will be announced on this page. Sign up to our newsletter to be the first to hear about new masterclasses as they're announced. And hope to see you at a masterclass soon!
Become a Patron
Our Patrons get 15-20% discounts on masterclasses – and our top-tier patrons get free access and priority booking. Find out more on our Patreon page.
Forthcoming Masterclasses
How to Become a Kindle Bestseller – with Nicola May
Weds 09 Dec 2020, 6:30pm – 8:00pm GMT
Want to top the Kindle charts? Let self-publishing sensation Nicola May show you how! This is your chance to learn from the chart-topping author of The Cornershop in Cockleberry Bay.
Find out more and book online.
---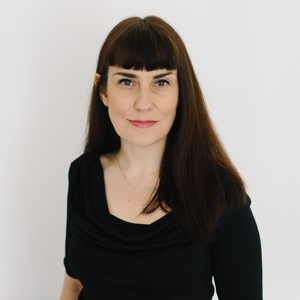 How to Build a Writing Habit in 2021 – with Bec Evans
Weds 06 Jan 2021, 6:30pm – 8:00pm GMT
Being productive is about more than New Year's resolutions. Get your writing year off to a flying start with this masterclass packed full of advice and inspiration from Bec Evans of Prolifiko.
Find out more and book online.
---