MASTERCLASS: How to Create a Setting – with Liz Fenwick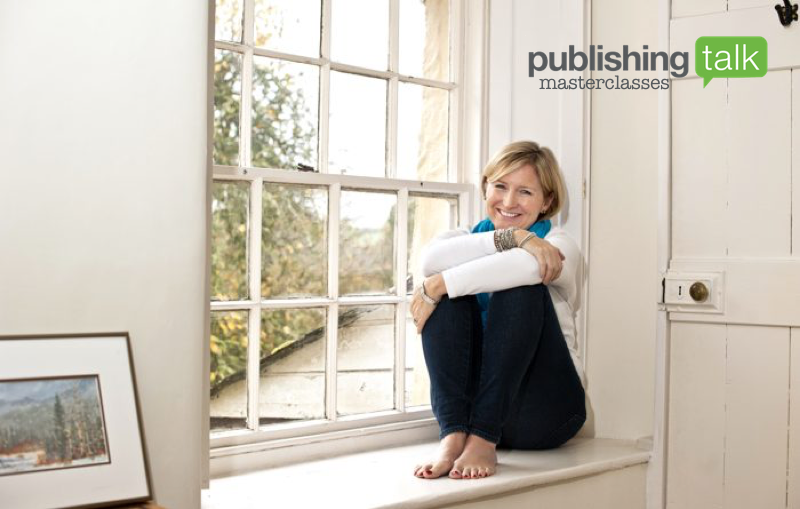 Award-winning author Liz Fenwick shows you how to use setting as a character and to transport your reader to a place and time.
Available on demand to Publishing Talk members.
Watch Now
How to Create a Setting – with Liz Fenwick
Have you read a book where you felt the wind, tasted the air, and shivered with the protagonist? Learn how to use the setting to breathe life and an extra dimension into your stories. Discover tools to bring your location alive.
Liz Fenwick, according to The Guardian is 'the queen of the Cornish contemporary novel', and has used location as her brand. Her books are immersed in Cornwall past and present. How does she make this happen?
How do you create a setting? How does setting work in a novel? Is it more than just a mark on the map?
What we will cover:
How setting is not just description
How to use the physical world as a way to open up your characters' thoughts
How to visualize your setting to build your world – and story
Why setting isn't just a place on the map but also time – both historical and seasonal
How setting impacts a character – physically and mentally
Workshop includes:
Valuable insights, practical tips and inspiring advice from Liz Fenwick
Your chance to ask Liz anything about writing
A one-page PDF download with additional tips
Access to a video replay of the event
Watch Now
About Liz Fenwick
'The queen of the Cornish contemporary novel' – The Guardian
Liz Fenwick was born in Massachusetts and after 10 international moves she's back in the UK with her husband and two mad cats. She made her first trip to Cornwall in 1989 and bought her home there seven years later. She's a bit of a global nomad, but her heart forever remains in Cornwall.
Liz is the author of eight previous novels set in Cornwall: The Cornish House, A Cornish Affair, A Cornish Stranger, Under a Cornish Sky, A Cornish Christmas Carol, The Returning Tide, One Cornish Summer and The Path to the Sea.
For more information visit lizfenwick.com, or find her on Twitter or Instagram at @liz_fenwick – where you can follow her regular #PlotWalk!
About The River Between Us

'Wonderfully evocative' – Judy Finnigan
The Tamar river has divided Devon and Cornwall for centuries, but it's also divided families, friends and lovers. The River Between Us is Liz Fenwick's ninth novel set in Cornwall. It tells the story of a family torn apart during World War One, and how a woman who arrives to renovate a tumbledown cottage nearly a century later unravels a mystery, which has been concealed for generations.
About the Publishing Talk Masterclasses
Our online masterclasses are talks, interviews, seminars and workshops from successful authors, publishers, agents and industry experts designed to help you fulfil your potential as an author.
Available on demand to Publishing Talk members.
Watch Now