MASTERCLASS: How to Write a Bestseller – with Jacq Burns (Online, Thurs 09 Dec 2021)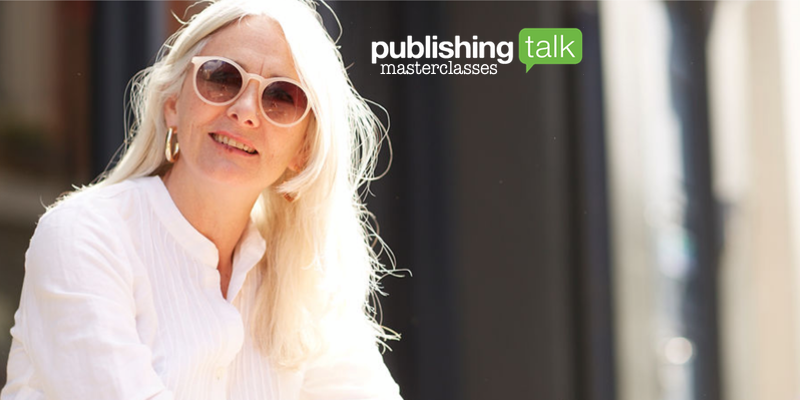 Join literary agent and author of 'Write a Bestseller' Jacq Burns, and find out what it takes to become a bestselling author.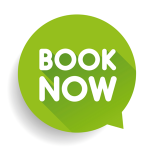 Masterclass: How to Write a Bestseller
Speaker: Jacq Burns
When: Thursday 9th December 2021, 6:30pm UK time (BST)
Where: Online – join us from anywhere in the world
Price: £10-£20 / FREE to members
Booking: Eventbrite (Limited places available – book early!)
This post contains Amazon affiliate links to the books mentioned. See our Affiliate policy for more details. Books by our masterclass speakers are also available in our Bookshop.org bookshop.
How to Write a Bestseller – with Jacq Burns
Want to be a bestseller? Let industry insider Jacq Burns show you how.
There's no magic formula for writing a bestseller – but there are secrets, skills and techniques that will dramatically improve your odds of publishing a bestselling novel, memoir or non-fiction book.
A former publisher and now an agent and author herself, Jacq Burns knows what it takes – and how to get there.
What we will cover:
How different genres work
What catches the attention of readers
Planning, writing and revising your book
Pitching and selling your work.
Workshop includes:
Valuable insights, tips and advice from Jacq Burns
Your chance to ask Jacq anything about writing a bestseller – and getting it published
A PDF resource
Access to a video replay of the event.
About Jacq Burns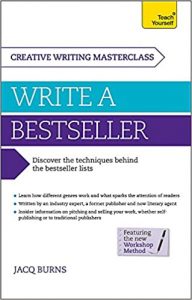 Jacq Burns was commissioning editor at Random House and Editorial Director at Harper Collins, where she edited classics such as Men are from Mars; Women are from Venus, Who Moved My Cheese, Chicken Soup for the Soul, and Toddler Taming – which have sold millions of copies.
Jacq is the author of Write a Bestseller, published by Hodder, and a bestselling series of successful books for Random House, under a pseudonym. She has also ghostwritten a number of well-known titles.
She is also co-founder of The London Writers Club, and a literary agent. Find out more at jacqburns.com and londonwritersclub.com.
Write a Bestseller by Jacq Burns is available at 25% off to Publishing Talk Members – along with all other titles in the Teach Yourself Creative Writing series. See member benefits for details.
About the Publishing Talk Masterclasses
Our online masterclasses are talks, interviews, seminars and workshops from successful authors, publishers, agents and industry experts designed to help you fulfil your potential as an author.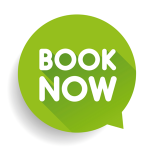 You will be sent email reminders with joining instructions two days, two hours and 10 minutes before the start time of 6:30pm UK time (GMT) on Thurs 9th Dec 2021.
You can join this masterclass from anywhere in the world. If you're outside the UK, please use this time zone converter to check your local live streaming time.
10:30am PST | 11:30am MST | 12:30pm CST | 1:30pm EST | 6:30pm GMT | 7:30pm CET