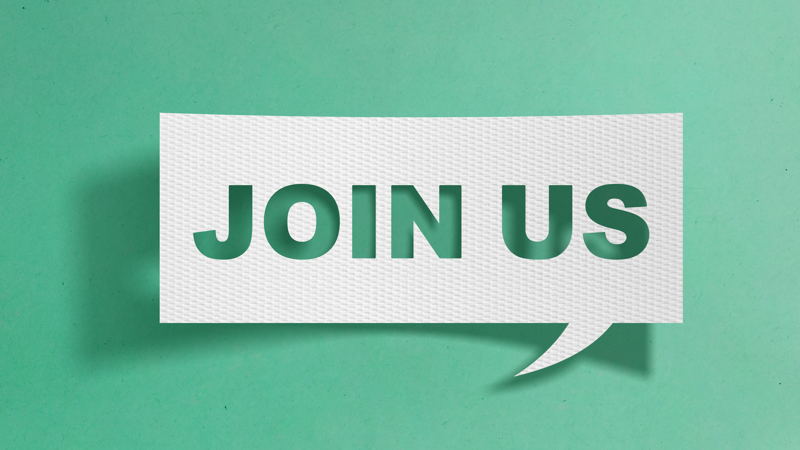 Want to be a successful author? Join the club!
Publishing Talk membership is the best way to access everything we have to offer throughout the year – including FREE access to all masterclasses. It also helps us to help more authors, by developing more educational resources. In addition, there's a growing list of partner benefits, discounts and downloads included, to help you become a successful published author. The current value of membership is over £700 – so far.
Become a member from just £10 per month.

Benefits of membership
Join Publishing Talk to enjoy the following benefits:
PLUS more benefits, perks, discounts and downloads to be announced soon!
See our full list of member benefits.
Join us
We're currently offering memberships for just £10 per month (approx. $14 USD / €12). Cancel any time. Or save £26 with an annual membership, for a one-off payment of £94 (approx. $130 USD / €110).
Level
Price
Monthly
£10.00 per Month.
Select
Annual
£96.00 now.
Membership expires after 1 Year.
Select
If you have questions about membership, including queries about joining our list of partner benefits, get in touch using our contact form. Thank you for considering becoming a Publishing Talk member. We look forward to welcoming you!