If you're a Publishing Talk member, you can now access our previous masterclasses on demand. Watch video replays and download handouts from all previous masterclasses, including the following:
How to Write a Memoir – with Allegra Huston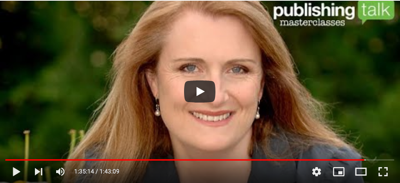 Writing tutor and author of the bestselling memoir Love Child shows you how to draw a compelling narrative out of the rough material of your life. We look at what a memoir is (and isn't!), how to structure your story, how to write authentically, legal and ethical issues and more.
Watch Now
---
How to Create a Setting – with Liz Fenwick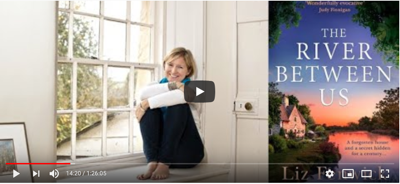 Learn how to use setting to breathe life into your stories. Described by The Guardian as 'the queen of the contemporary Cornish novel,' award-winning author Liz Fenwick shows you how to use setting to transport your reader to a place and time. Includes PDF tip sheet.
Watch Now
---
How to Write About Nature – with Anita Sethi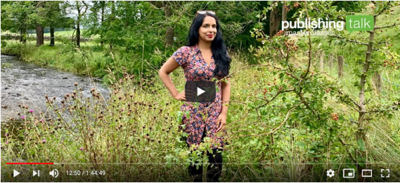 Nature writing is enjoying a boom. It encompasses a wide range of writing, from natural history to memoir to travel writing, history and current affairs. Join the award-winning writer and author of I Belong Here for this illuminating workshop on how to describe the natural world in your writing.
Watch Now
---
How to Perfect Your Submission – with Scott Pack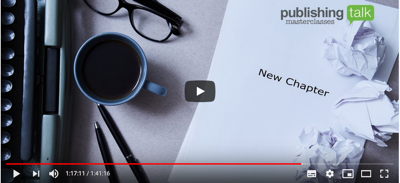 Want to get a publishing deal? First you need an agent! Scott Pack has practical advice on how to put together your proposal and query letter to maximise your chances of success. Includes a PDF of Scott's slides and a chapter from his book Tips from a Publisher.
Watch Now
---
How to Develop a Writing Habit – with Bec Evans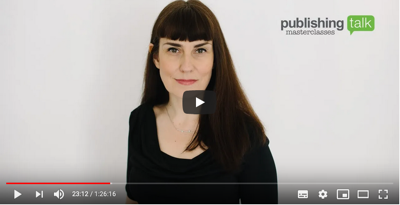 Struggling to find the time to write? Want to write more? You need a sustainable writing habit! Bec Evans of Prolifiko has the inspiration, advice, tips and tricks you need to start – and keep – writing. Includes video replay, PDFs of Bec's slides and a one-page PDF handout.
Watch Now
---
How to Become a Kindle Bestseller – with Nicola May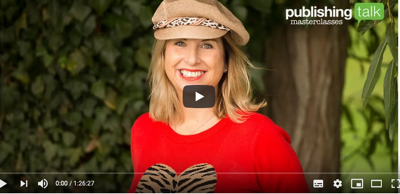 09 Dec 20: Want to top the Kindle charts? Let self-publishing sensation Nicola May show you how! This is your chance to learn from the #1 Kindle bestselling author of The Cornershop in Cockleberry Bay, including her path to success and top marketing tips. Includes video replay and PDF handout: '7 Tips for Becoming a Successful Author'.
Watch Now