If you're a Publishing Talk member, you can access video replays and handouts from previous masterclasses, including the following:
How to Become a Kindle Bestseller – with Nicola May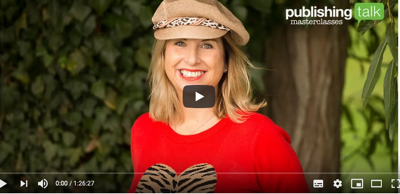 Want to top the Kindle charts? Let self-publishing sensation Nicola May show you how! This is your chance to learn from the #1 Kindle bestselling author of The Cornershop in Cockleberry Bay, including her path to bestseller success and top marketing tips. Includes video replay and two-page PDF handout: '7 Tips for Becoming a Successful Author'.
How to Develop a Writing Habit – with Bec Evans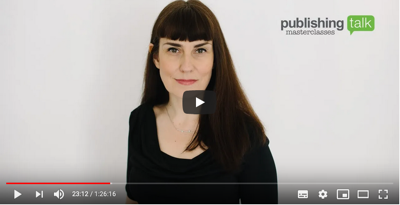 Struggling to find the time to write? Want to write more? You need a sustainable writing habit! Join Bec Evans of Prolifiko for the inspiration, advice, tips and tricks you need to start – and keep – writing. Includes video replay, PDFs of Bec's slides and a one-page PDF handout to help you maximize your words – whatever your working style.
How to Perfect Your Submission – with Scott Pack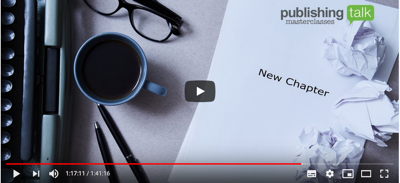 Want to get a publishing deal? First you need an agent! Join Scott Pack for straightforward advice on how to put together your proposal and query letter to maximise your chances of success. Includes video replay, PDF of Scott's slides and a 34-page chapter: 'How to Perfect Your Submission' from Scott's book Tips from a Publisher.