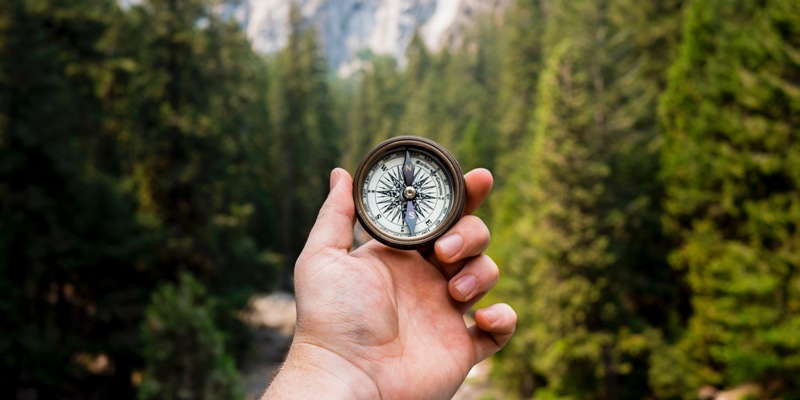 At Publishing Talk, we want to have a positive impact on our community and our planet. Our purpose and values reflect this aspiration. 
Our Purpose
Our core purpose is to educate new and emerging authors so you can navigate the publishing industry successfully to fulfil your potential as a writer. We aim to do this in an inclusive and sustainable way. We want to support you as you grow – and to do our bit to support the planet.
Our Core Values
Our purpose is guided by our four core values of respect, education, environment and diversity. These are also informed by our approach to sustainability, and the UN's Sustainable Development Goals.
Respect
Our community values are rooted in mutual respect. We value and respect members of our community, whatever your background, whatever your level of experience, and wherever you are on your path to becoming a published author. We value your ideas, input, creativity – and your own unique way of seeing the world. You are welcome here. Our value of respect also extends to respect for the environment.
Education
Our core purpose is to educate new and emerging authors. We do this by providing advice and insights from bestselling authors, publishers, literary agents and other publishing experts. This is delivered as blog posts, a podcast and other resources. We also run educational masterclasses, and have produced events such as our How to Get Published one-day writers' conference in London. We're developing online courses and events, to make training accessible to a wider audience.
Environment
We're committed to sustainability and to acting in an environmentally friendly way. We're currently looking into partnering with an environmental organization on a tree-planting programme. The publishing industry uses a lot of paper – so this seems  an obvious way to mitigate our impact.
Diversity
We believe in equality, inclusion and representation. We want to encourage equality of opportunity for all writers, whatever your background. We're working towards a more diverse range of voices on the blog and speakers at events.
If you're a literary agency or publisher who has a programme to encourage submissions from under-represented writers, we'd love to hear from you. We're happy to feature these programmes in our website, along with funding opportunities for low-income writers. We also offer discounted places on our masterclasses to students, those on low incomes, and writers who identify as under-represented.
Header image by Jamie Street on Unsplash