The best piece of advice for memoir writers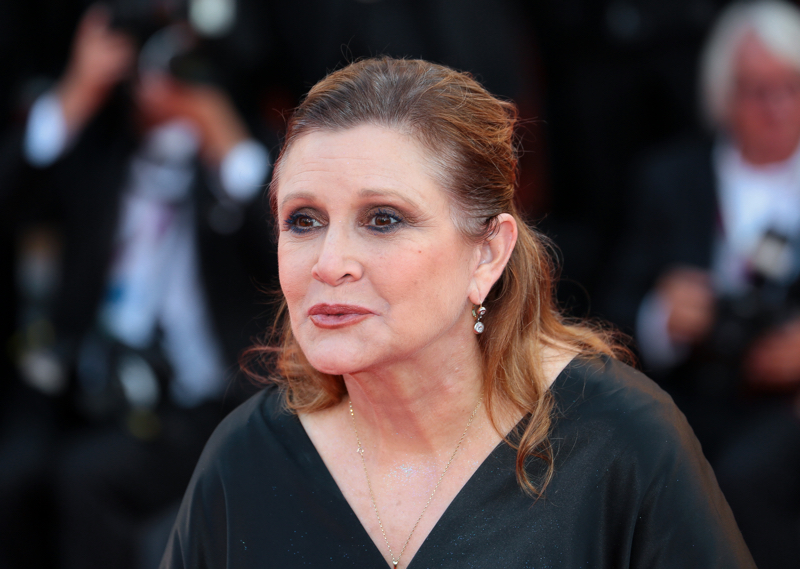 Want to write a memoir? My favourite piece of memoir-writing advice is from Carrie Fisher.
This #StarWarsDay I've been thinking of the late, great Carrie Fisher – and one of my favourite pieces of memoir-writing advice from her:
"Take your broken heart, make it into art."
Which I think is excellent advice for memoirists, (semi)-autobiographical novelists and – well – any writer, really. We all have difficult, challenging experiences in life. Use them as material. Draw on them, and create something wonderful. Carrie Fisher herself was a great – and very funny – memoirist, including Wishful Drinking and The Princess Diarist. And her debut novel Postcards From the Edge drew heavily on her life experience. But then, don't all debut novels?
Advice for memoirists
For practical advice on turning your own life into compelling prose, we have a couple of great masterclasses, available on demand to members, by two authors who have turned difficult life experiences into beautiful books. One of which continues the Hollywood theme!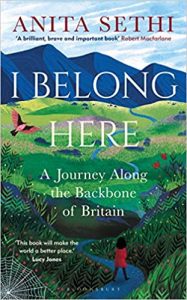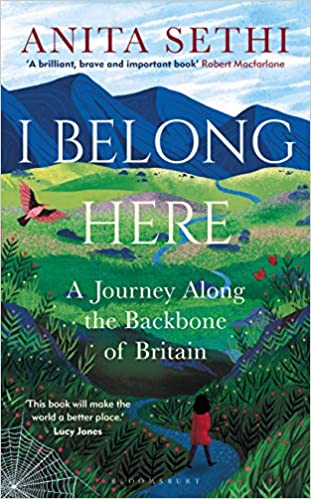 Anita Sethi experienced a race hate crime and turned it into a positive journey of reclamation, across the Pennine Way in northern England – and a beautifully-written book: I Belong Here, the first of her nature writing trilogy. Her masterclass How to Write About Nature explores how to observe and describe the natural world in your writing. It also looks at the wide-ranging form that nature writing is, taking in memoir, current affairs, history and more.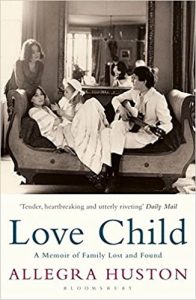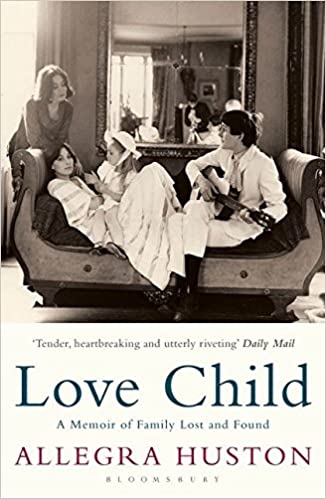 Allegra Huston had an insecure and somewhat chaotic childhood, following the death of her mother, being moved around the world to live with different relatives – including her father, the film director John Huston. Her bestselling book Love Child is a memoir of family lost and found. Allegra also teaches memoir writing workshops, and is running a masterclass for us on How to Write a Memoir.
Image: VENICE, ITALY – AUGUST 28: Carrie Fisher attend the Opening Ceremony And 'Gravity' Premiere during the 70th Venice International Film Festival on August 28, 2012 in Venice, Italy. Matteo Chinellato / Shutterstock.com