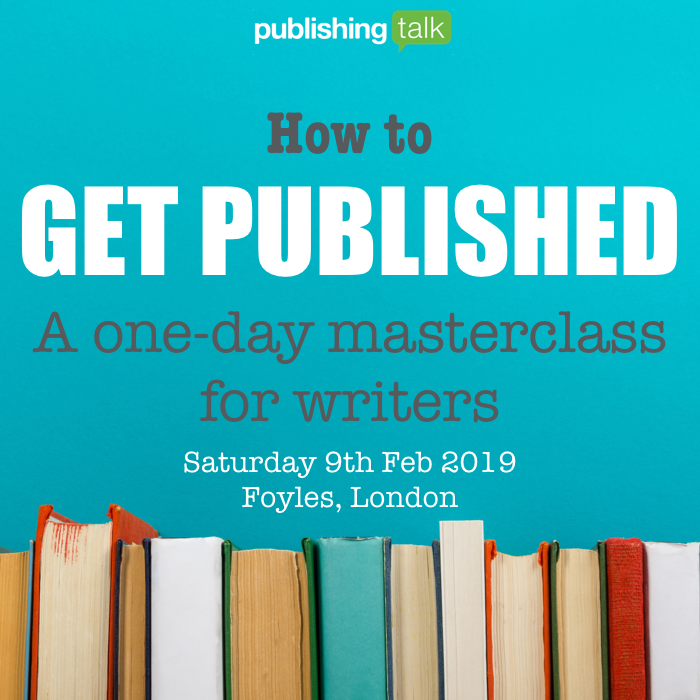 This event has now ended, but we hope to run it again in future.
Find our more about our speakers.
This page contains Amazon affiliate links to the books mentioned. See our Affiliate Policy for more info.
Programme
09:00 Registration and networking
09:30 Welcome and Introduction
Jon Reed, Publishing Talk
09:35 How to write and publish your first novel
What does it take to become a successful author?
Molly Flatt, author of The Charmed Life of Alex Moore
10:15 What are agents looking for?
The most important step to traditional publishing success is to get an agent. What are they looking for – and how do you get one? What makes a bestseller?
Jacq Burns, literary agent, founder of London Writers' Club and author of How to Write a Bestseller
—
10:55 Coffee Break
—
11:10 How to write a book proposal
Practical tips on how to put together your proposal, sample material and query letter.
Scott Pack, editor, publisher and author of How to Perfect Your Submission

11:45 What are editors looking for?
Editors explain the commissioning process, how they find books and authors – and what happens next.
Panel: Bella Pagan, Pan Macmillan; Lindsey Mooney and Keshini Naidoo, Hera Books

12:20 How to write and publish a bestseller – in a year
Case study: putting advice into practice
Mark Stay, author and co-host of The Bestseller Experiment podcast
—
13:00 Lunch break
—
13:45 Pitch your book!
Putting into practice what you've learned in the morning, you will have the opportunity over lunch to either write down a one-sentence pitch for your book, or just think of one to share with the group in the session. Literary agent Jacq Burns will make brief suggestions for improving your pitch. We'll try to fit in as many as possible!
14:15 The business of self-publishing
Could self-publishing be for you? What you need to know to be a successful indie author.
Debbie Young, The Alliance of Independent Authors (ALLi)
14:50 How to self-publish your book
Self-publishing companies outline different options and models for indie authors.
Panel: Debbie Young, ALLi, Anna Lewis, CompletelyNovel; Nick Coveney, Kobo
15:25 Other publishing routes
Other ways to get published: hybrid and crowdfunding models.
Panel: Clare Christian, Red Door Publishing; Xander Cansell, Unbound

—
16:00 Coffee Break
—
PATHS TO SUCCESS
16:15 How to build your online platform
How to build your online platform to equip yourself for career success as an author
Jon Reed, Publishing Talk
16:45 Author success stories
Three authors talk about their different paths to publishing success (plus Q&A)

17:25 Closing Remarks
—
17:30 ENDS
17:45 onwards – Networking drinks at The Phoenix Arts Club (just across the road from Foyles).
This event has now ended, but we hope to run it again. Make sure you are signed up to our mailing list to be the first to hear details.

Join our mailing list