Welcome to publishingtalk.org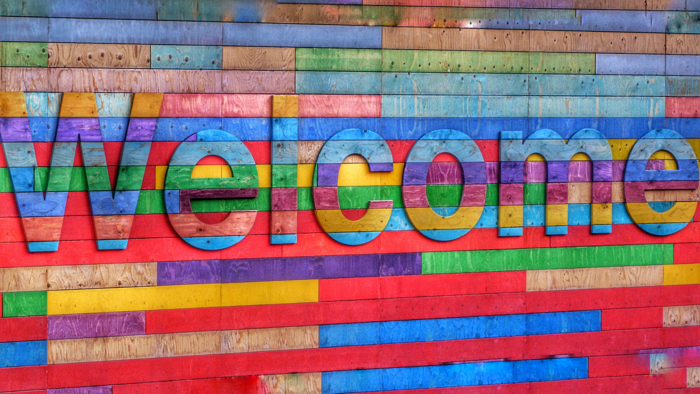 Welcome to Publishing Talk – an online educational community for new and emerging authors.
Reading Time: 3 minutes
Oh, hello. Yes, it has been a while. It's been a strange year, hasn't it?
I hope you're safe and well and have been coping with lockdown. And please don't feel bad if you're not writing that novel we're all supposed to be knocking out during these stressful times. I mean, who has the time, in between trying to stay afloat, working from home, home-educating the kids, staying safe and coping with all sorts of anxieties and horrors? It's not a sabbatical, and you really don't have to be productive.
That said, one thing I have finally produced is this re-launch of the Publishing Talk website. You may have noticed a domain name change, from .eu to .org. Why? Because Brexit. I'm based in the UK, which is sadly no longer in the EU, and .eu domains will be turned off at the end of the year for people outside the EU.
It's a sad moment for me. Not least because, in 2008, I was invited to an event at the European Parliament in Brussels to mark the second anniversary of the .eu domain, along with small businesses from around the EU who were also early adopters of the domain. It was great to get a deper insight into the work of the EU, and to meet fellow European small business owners from every corner of the EU.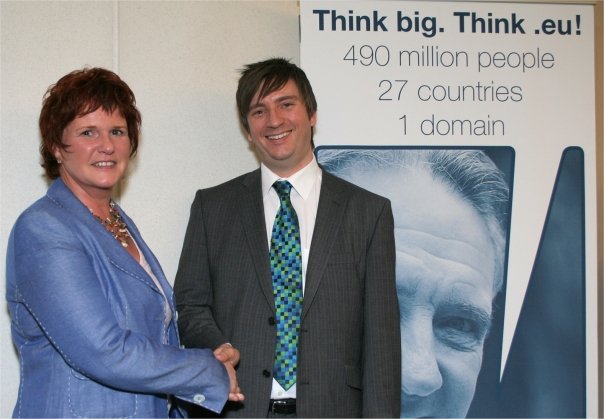 At the time, I chose .eu because it was more international than .co.uk, and seemed modern and forward-looking. I'm choosing .org now for similar reasons: it's even more international (about a third of our readers are in the US – howdy!), and it also fits with where I want to take Publishing Talk in the future: as a supportive virtual organisation with social goals as well as business ones.
So much has changed since the Publishing Talk blog launched. 2007 was pre-ebooks, pre-iPhone and pre-Kindle (though all those things were available by the end of that year – in the US at least). Social media was new, and digital was seen as a threat to publishers – yet has since been embraced, albeit with varying degrees of enhusiasm. And self-publishing, enabled by the new Kindle Direct Publishing (KDP) platform, was just about to take off.
The other thing that's changed since this blog launched is our audience. My background is as a publisher, before I moved into social media consultancy and training for publishers and others. So when I launched, I thought I was writing for publishers, about how to navigate social media and this new digital landscape. But the main audience – of course – turned out to be new and emerging authors. Authors have always been ahead of the curve, looking to the future, and embracing new technologies and opportunities.
There's a lot more to come, including new resources for authors. I hope you'll join our community and be a part of its development as we grow and increase our support for new authors. You are very welcome here.
Photo by Belinda Fewings on Unsplash