How to Get Published – 2019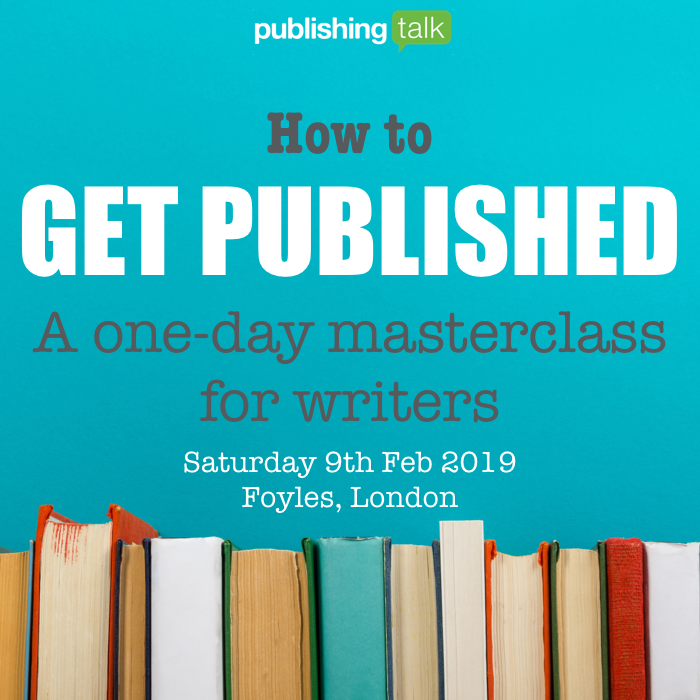 This event has now ended, but we hope to run it again in future.

This page contains Amazon affiliate links to the books mentioned. See our Affiliate Policy for more info.
How To Get Published
A one-day masterclass for writers
Saturday 9th February 2019 – Foyles, Charing Cross, London

Do you want to get published? Have you written a book but have no idea how to take the next steps? Brought to you by Publishing Talk, the How to Get Published masterclass is an essential day for all authors starting out.
Meet bestselling authors, literary agents, publishers and self-publishing experts as they explain the publishing landscape, the various routes to publication and equip you for career success. Expect no-nonsense, practical advice to motivate you to write that book – and get it published!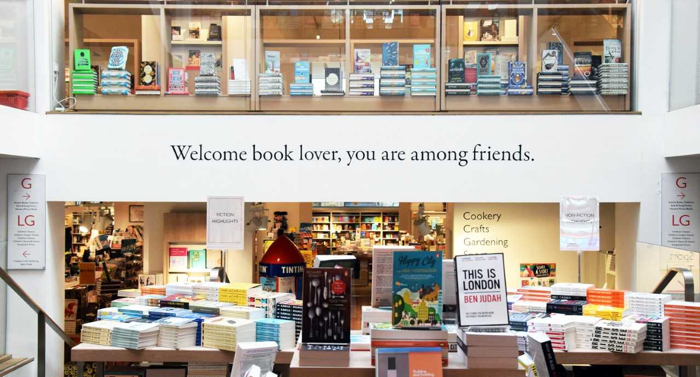 Join us at the iconic Foyles bookshop on Charing Cross Road, London for a packed day of great speakers, panels, discussions and plenty of time for networking with fellow writers.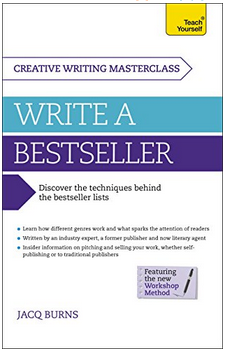 We're also giving away a FREE copy of Write a Bestseller by literary agent Jacq Burns (one of our speakers) to all delegates – so you'll have no excuse not to get on and pursue your publishing ambitions!
What you can expect to learn:
How to get an agent
What publishers are looking for
How traditional publishing works
Alternatives to traditional publishing
How to build your platform online

Confirmed speakers include:
Molly Flatt, author of The Charmed Life of Alex Moore
Jacq Burns, literary agent, founder of London Writers' Club and author of Write a Bestseller
Scott Pack, editor, publisher and author of How to Perfect Your Submission
Debbie Young, self-published author and Author Advice Center Manager, The Alliance of Independent Authors (ALLi)
Anna Lewis, founder of CompletelyNovel
Nick Coveney, Publisher Relations and Content Lead, Rakuten Kobo
Clare Christian, founder of Red Door Publishing
Liz Fenwick, author of One Cornish Summer (Orion)
Natalie Fergie, author of The Sewing Machine (Unbound)
Nicola May, author of nine novels including The Corner Shop in Cockleberry Bay (self-published)
This event has now ended, but we hope to run it again in future.