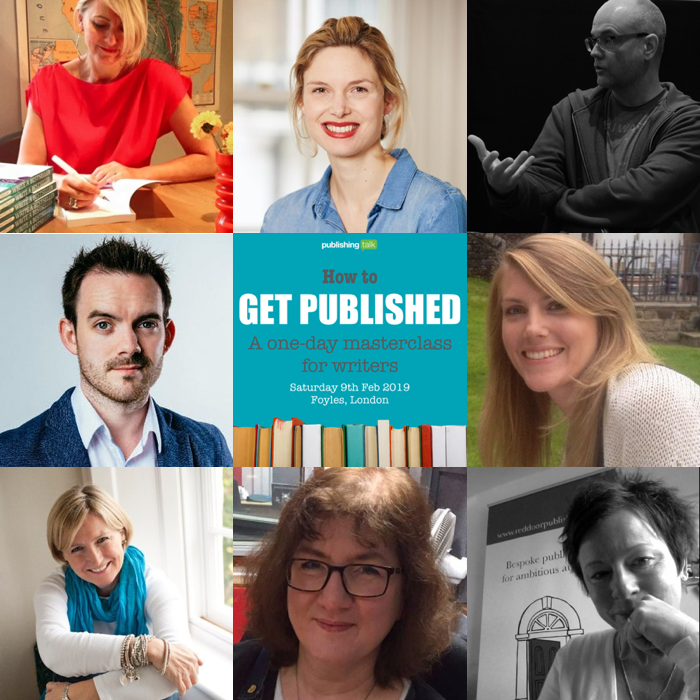 This event has now ended, but we hope to run it again in future. Make sure you are signed up to our mailing list to be the first to hear details.
This page contains Amazon affiliate links to the books mentioned. See our Affiliate Policy for more info.
Our confirmed speakers for How to Get Published on Sat 9th Feb, 2019 at Foyles in London include the following. Find out more about the programme.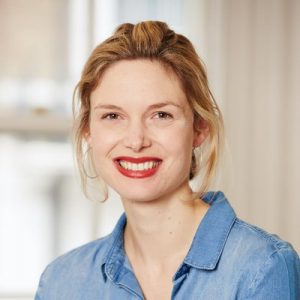 Molly Flatt is an author and Associate Editor of FutureBook. She writes about tech, culture and publishing for the likes of the Guardian and the BBC. Her début novel, The Charmed Life of Alex Moore, is an adventure set between the startups of Old Street and the wilds of Orkney.
Find out more at www.mollyflatt.com, and follow her on Twitter at @mollyflatt.
---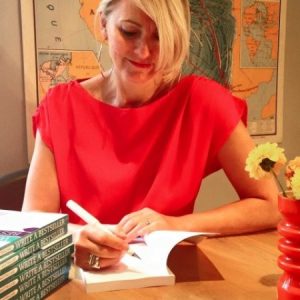 Jacq Burns is a literary agent, founder of London Writers' Club and author of Write a Bestseller. She previously commissioned books at Random House and HarperCollins.
She works with both fiction and non-fiction, and has also ghosted a wide range of subjects and written a series of humorous books under a pseudonym. Follow her on Twitter at @writersclub.
---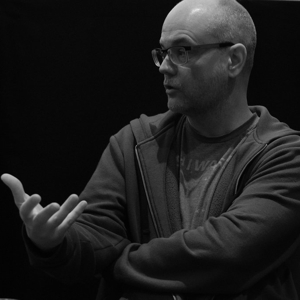 Scott Pack was head of buying for Waterstones, then a publisher at HarperCollins. He now acquires books for Unbound and Eye & Lightning Books and works as a freelance editor. He is also one of the question setters for the BBC quiz show Impossible. Twice a year he hosts a Guardian Masterclass on pitching your book, the content of which has been adapted into an ebook, How to Perfect Your Submission. Follow him at @meandmybigmouth.
---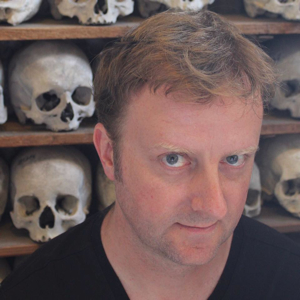 Mark Stay is a screenwriter, author and co-presenter of The Bestseller Experiment podcast where he and Mark Desvaux challenged themselves to write, edit and publish a Kindle bestseller in 12 months. Their novel Back to Reality was a number one bestseller in ten categories worldwide. Mark's new fantasy novel The End of Magic is published by Unbound Books. Find out more at www.markstaywrites.com and follow him on Twitter at @markstay.
---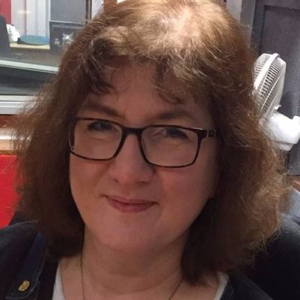 Debbie Young is a self-published author and Author Advice Center Manager for The Alliance of Independent Authors (ALLi). Her books include the Sophie Sayers Village Mystery series. She also founded and runs a one-day literature festival in the Cotswolds, and two writers' groups, one in Bristol and the other in Cheltenham. Find out more at authordebbieyoung.com and follow her on Twitter at @DebbieYoungBN.
---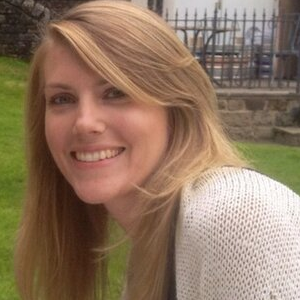 Anna Lewis is a publishing entrepreneur and consultant with over 10 years of experience, connecting authors, publishers and readers through technology. She is the co-founder of CompletelyNovel.com, a publishing platform which enables writers to publish their work online and in paperback, and link into a community of readers.
Follow her on Twitter at @anna_cn and read her articles on Publishing Talk.
---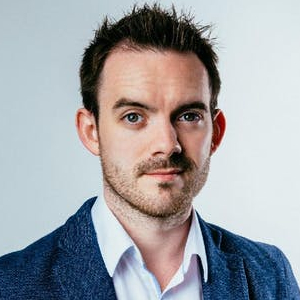 Nick Coveney, is Publisher Relations and Content Lead at Rakuten Kobo, one of the world's fastest-growing eReading services, with more than 5m ebooks and magazines, award-winning e-readers and top-ranking apps.
He was previously digital innovation director at HarperCollins, and head of digital and social media at Bonnier Publishing. Follow him on Twitter at @nmjcoveney.
---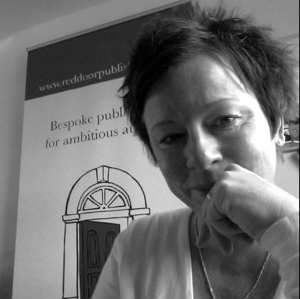 Clare Christian launched RedDoor Publishing in 2014, as a 'hybrid' publisher, combining elements of traditional and self-publishing. She previously worked as a publishing consultant and, before that, for a number of large publishers including Hodder, Orion, John Wiley and Pearson before co-founding The Friday Project in 2005, which was sold to HarperCollins in 2008.
Follow her on Twitter at @RedDoorBooks.
---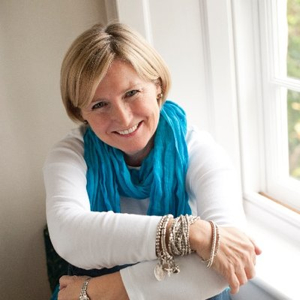 Liz Fenwick is the award-winning author of six novels set in Cornwall and published by Orion – the most recent of which is One Cornish Summer – plus a novella, A Cornish Christmas Carol. She is currently writing her next book, A Path To The Sea, due out in 2019.
Find out more at lizfenwick.com and follow her on Twitter at @liz_fenwick.
---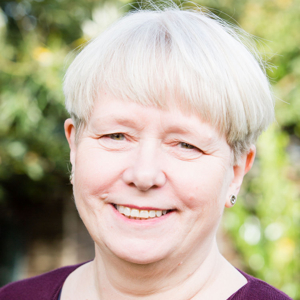 Natalie Fergie's debut novel, The Sewing Machine, was published in April 2017 by Unbound, and is set in Clydebank and in Edinburgh. She writes mostly from home, in a room overlooking the Forth Valley, with the Ochil Hills in the distance. When she isn't writing, she is plotting her next book while she makes soup, or walks the family labrador.
Find out more at nataliefergie.com and follow her on Twitter at @NatalieSFergie.
---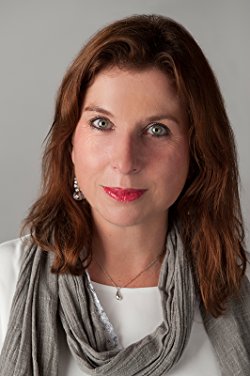 Nicola May is the award-winning, bestselling self-published author of nine romantic comedy novels. The most recent of which is The Corner Shop in Cockleberry Bay. She classes her writing as 'chicklit with a kick'. She is currently writing the second book in the Cockleberry series, due out Spring 2019.
Find out more at nicolamay.com and follow her on Twitter at @nicolamay1.
---
This event has now ended, but we hope to run it again. Make sure you are signed up to our mailing list to be the first to hear details.

Join our mailing list