Publishing Talk Membership is now open!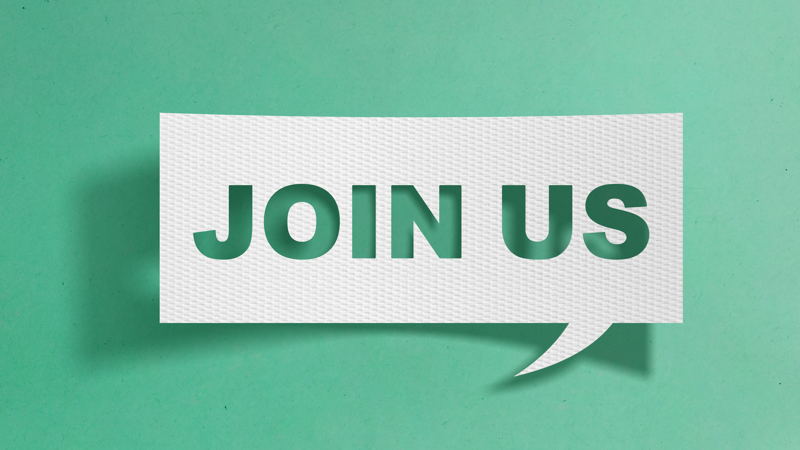 Want to be a successful author? Join the club!
Publishing Talk membership is now open – and you're invited! Membership is the best way to access everything our educational community has to offer new and emerging authors throughout the year. It also helps us to help more authors, by developing more educational resources. Join us from only £10 per month for free access to our masterclasses – plus other discounts, downloads, benefits and resources to help you become a successful published author.
Benefits of membership
Join Publishing Talk to enjoy the following benefits – totalling over £700 in value – so far!
PLUS more benefits, perks and discounts, coming soon!
See our full list of member benefits.
Join us
We're currently offering memberships for just £10 per month (approx. $14 USD / €12). Cancel any time. Or save £26 with an annual membership, for a one-off payment of £94 (approx. $130 USD / €110).
Level
Price
Monthly
£10.00 per Month.
Select
Annual
£90.00 now.
Membership expires after 1 Year.
Select
If you have questions about membership, including queries about joining our list of partner benefits, get in touch using our contact form. Thank you for considering becoming a Publishing Talk member. We look forward to welcoming you!