MASTERCLASS: How to Finish Your First Novel (and What to Do Next) – with Molly Flatt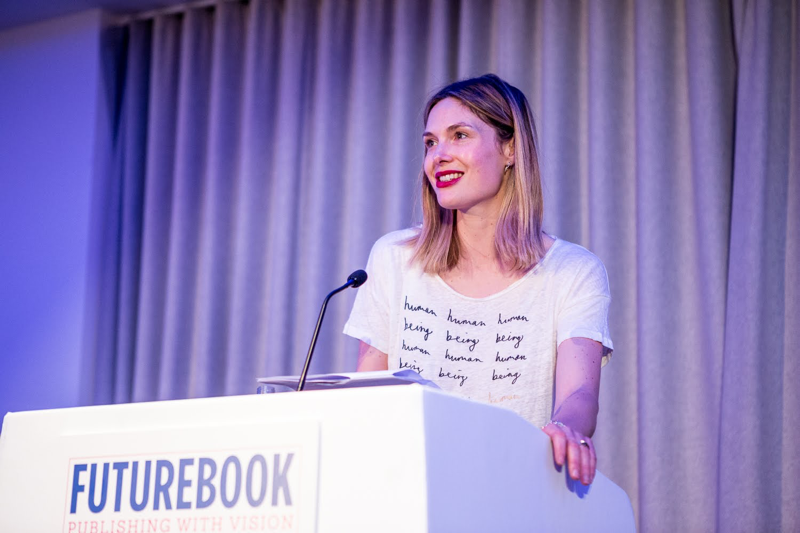 How do you finally get that novel off your desk? And then what? Find out how to finish your first novel – and the next steps you need to take towards publication – on this inspiring masterclass from novelist and industy insider Molly Flatt.
Masterclass: How to Finish Your First Novel (and What to Do Next)
Speaker: Molly Flatt
When: Weds 27th April 2022
Where: Online – join us on Zoom from anywhere in the world
Price: £10-£30 (FREE to Publishing Talk members)
Booking: Eventbrite.
Book Now
Learn how to finish your first novel with Molly Flatt
In this engaging and inspirational masterclass, you'll learn what it takes to finally finish that novel – and get it published. You'll come away inspired and motivated to start – and keep – writing!
What we will cover:
What it takes to write – and finish – a novel
How to make time for your writing
The importance of genre
The next steps: finding an agent and getting a publishing deal
The publishing process
Being a published author.
Workshop includes:
Valuable insights, practical tips and inspiring advice from Molly Flatt
Your chance to ask Molly anything about getting that novel written – and published
A 1-page PDF resource
Access to a video replay of the event.
Book Now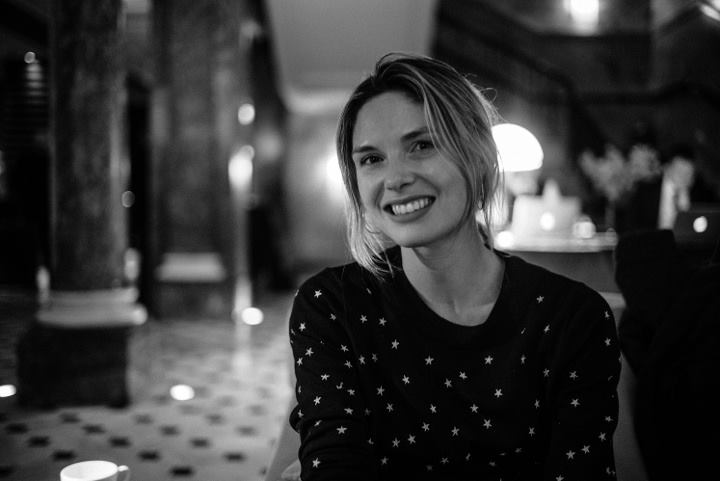 About Molly Flatt
Molly Flatt is Comment Editor of The Bookseller, and co-programmes FutureBook, the biggest books conference in the UK. She's also co-founder of the Big Book Weekend: a free virtual book festival accessible to all, supported by BBC Arts and Arts Council England.
As a journalist, Molly writes about tech and culture for the likes of The Guardian, the Evening Standard and the BBC. She speaks regularly on Radio 4, Radio London and at events like FutureFest, Trigger Festival and Wilderness. Find out more at www.mollyflatt.com.
Molly's first novel, The Charmed Life of Alex Moore, is available from Amazon and the Publishing Talk bookshop, which helps support local, independent bookshops in the UK.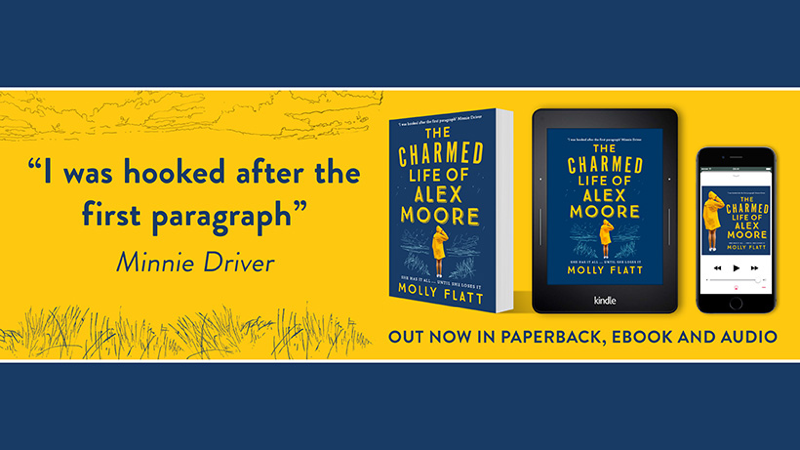 About the Publishing Talk Masterclasses
Our online masterclasses are talks, interviews, seminars and workshops from successful authors, publishers, agents and industry experts designed to help you fulfil your potential as an author. Find out more on our masterclasses page.
You will be sent email reminders with joining instructions two days, two hours and 10 minutes before the start time of 6:30pm (BST) UK time on Weds 27th Apr 2022.
You can join this masterclass from anywhere in the world. If you're outside the UK, please use this time zone converter to check your local live streaming time.
10:30am PDT | 12:30pm CDT | 1:30pm EDT | 6:30pm BST | 7:30pm CEST
Book Now