#NaNoWriMo 30-day writing bootcamp (Week 2)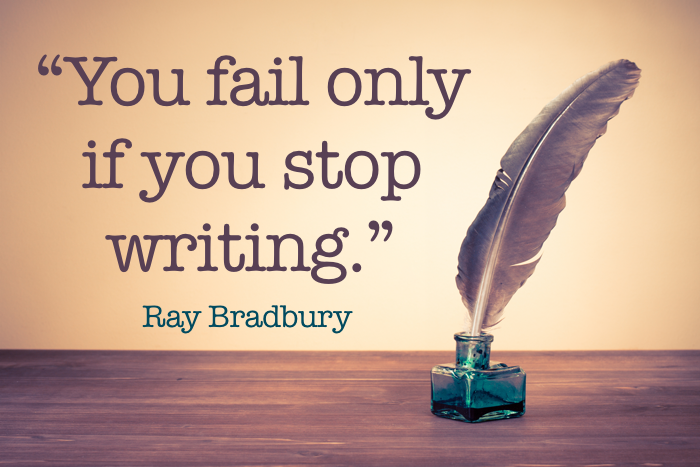 Are you surviving NaNoWriMo? Here's your second week of writing prompts from Sarah Salway to keep you going!
This post first appeared on this blog on 07 November 2012, and is an extract from our NaNoWriMo-themed issue 3 of Publishing Talk Magazine.
Reading Time: 2 minutes
Day 8: You'll be sure of the names of your main characters by now. Look up the meaning (Behind the Name is a good site, and has a fun random name generator to shake things up a little.) How can you include something from this in your section today?
Day 9: What's the weather like? Too often we forget to add external details such as weather and season in our writing. How does this change the story?
Day 10: 5,000 words… and counting! Find a motivational quote about writing and stick it on your computer. One of my favourites is: "You fail only if you stop writing" – Ray Bradbury.
Day 11: What can your character smell?
Day 12: A letter comes…
Day 13: Interview your character. Take a look at these 100+ questions to help you interview your character for inspiration.
Day 14: If you've been writing in the same place every day, try something different. A new room in the house maybe, or a café. Take a bus and write on the top deck. Experiment.
For Sarah's full 30-Day Writing Bootcamp, follow the links below: