#NaNoWriMo 30-day writing bootcamp (Week 4)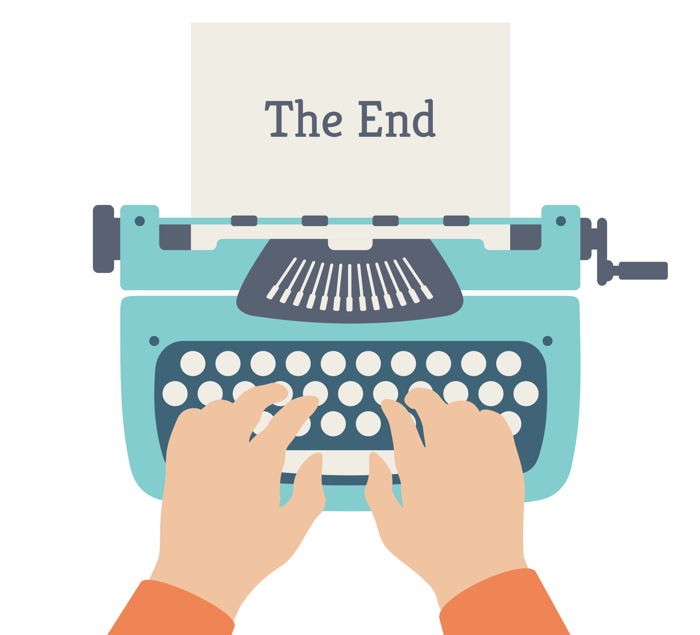 The end is in sight! Here's your final week of writing prompts from Sarah Salway to see you through to the end of NaNoWriMo.
This post first appeared on this blog on 22 November 2012, and is an extract from our NaNoWriMo-themed issue 3 of Publishing Talk Magazine.
Reading Time: 2 minutes
Day 22: Draw your character – especially if you can't draw.
Day 23: What does your character remember about being 10?
Day 24: Take your character out for a half-hour walk. Look at your neighbourhood with their eyes. What would they notice that you don't? As soon as you get home, make notes.
Day 25: 12,500 words… imagine your character's perfect idea of a holiday, especially if it's different from yours.
Day 26: What does your character get really cross about? Write their rant.
Day 27: Include all five senses in your writing today – sight, smell, hearing, touch, taste. Add the sixth.
Day 28: The memory police are coming to wipe your character's memories in five minutes time – what ones would he/she save?
Day 29: What's the worst that can happen…? Write it.
Day 30: Woohooo! You have at least 15,000 words written but, more than that, you've kept going a daily writing practice. Suspend disbelief and write a dialogue between you and your work-in-progress. Ask it questions about what it needs from you now. Write down the answers. Keep writing until your WIP has finished talking.
For Sarah's full 30-Day Writing Bootcamp, follow the links below:

Save