#NaNoWriMo 30-day writing bootcamp (Week 3)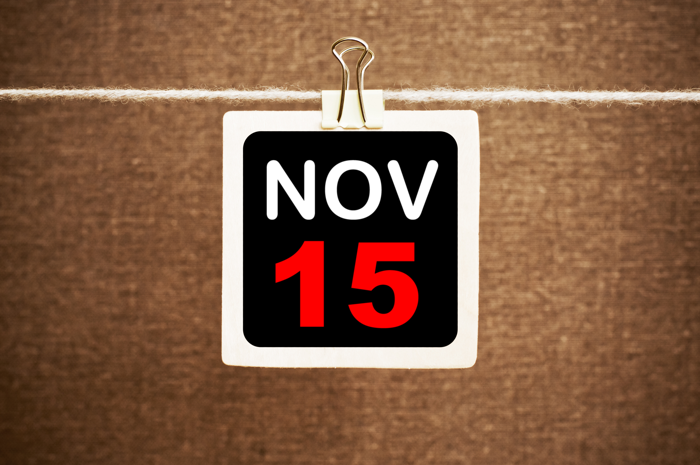 Are you half way through your NaNoWriMo draft? Here's your next week of writing prompts from Sarah Salway!
This post first appeared on this blog on 15 November 2012, and is an extract from our NaNoWriMo-themed issue 3 of Publishing Talk Magazine.
Reading Time: < 1 minute
Day 15: 7,500 words… and half way through so it's time for a dance. Either you, or your character.
Day 16: It's midnight. Your character is awake. What's going on?
Day 17: Write about the colour yellow.
Day 18: What music would your character listen to? Choose this in context of your novel – the place, the year, the age of your character. Keep playing this until it gets under your skin too.
Day 19: Write about the physical appearance of an object in great detail today. Really try to capture it on the page.
Day 20: You've reached at least 10,000 words … spend ten minutes writing down every nice thing other people have said about your writing – from your first teacher to your best friend. It doesn't matter who, and don't be modest. No one will see this but you.
Day 21: Your character makes a mistake.
For Sarah's full 30-Day Writing Bootcamp, follow the links below:

Save